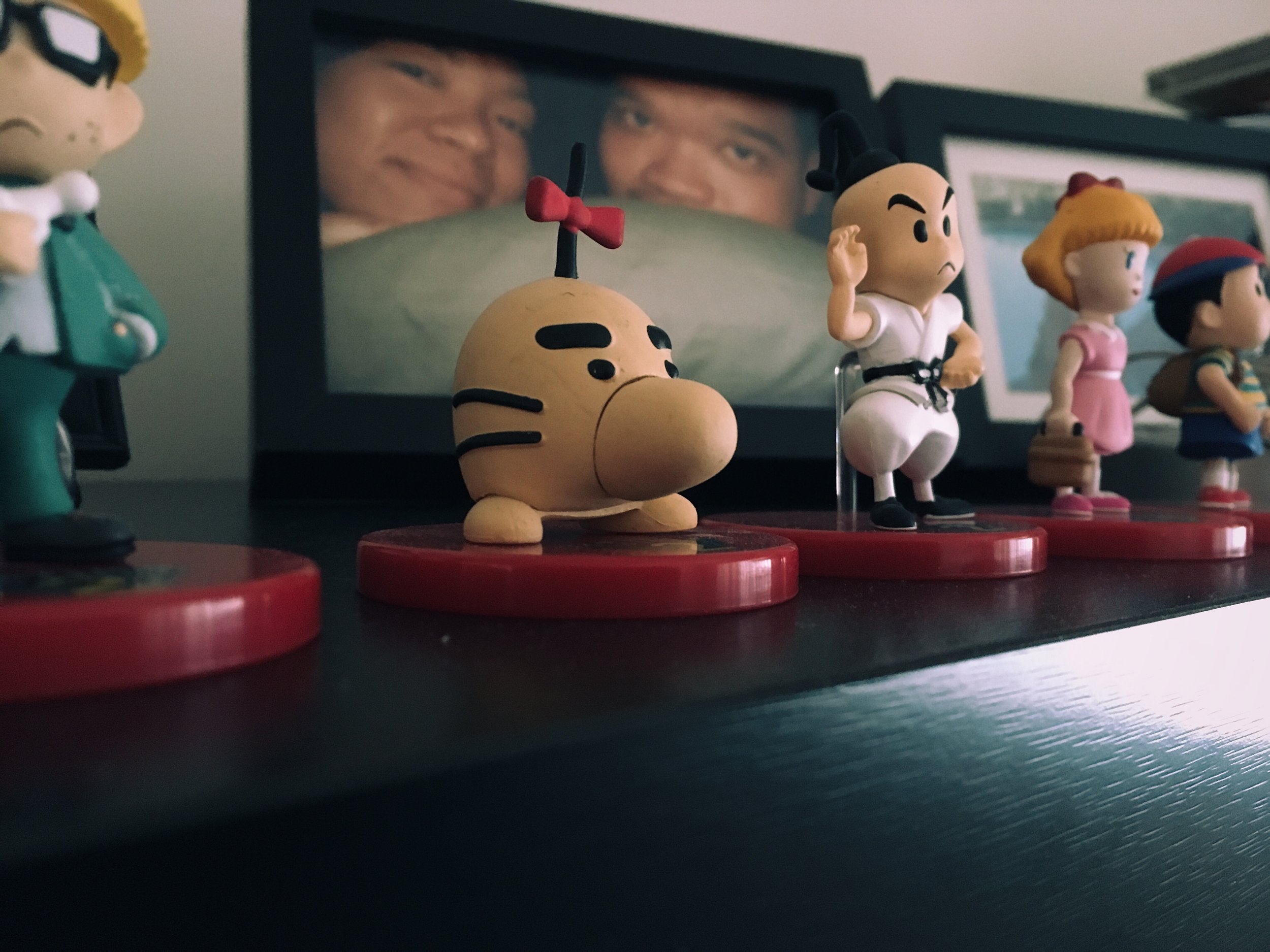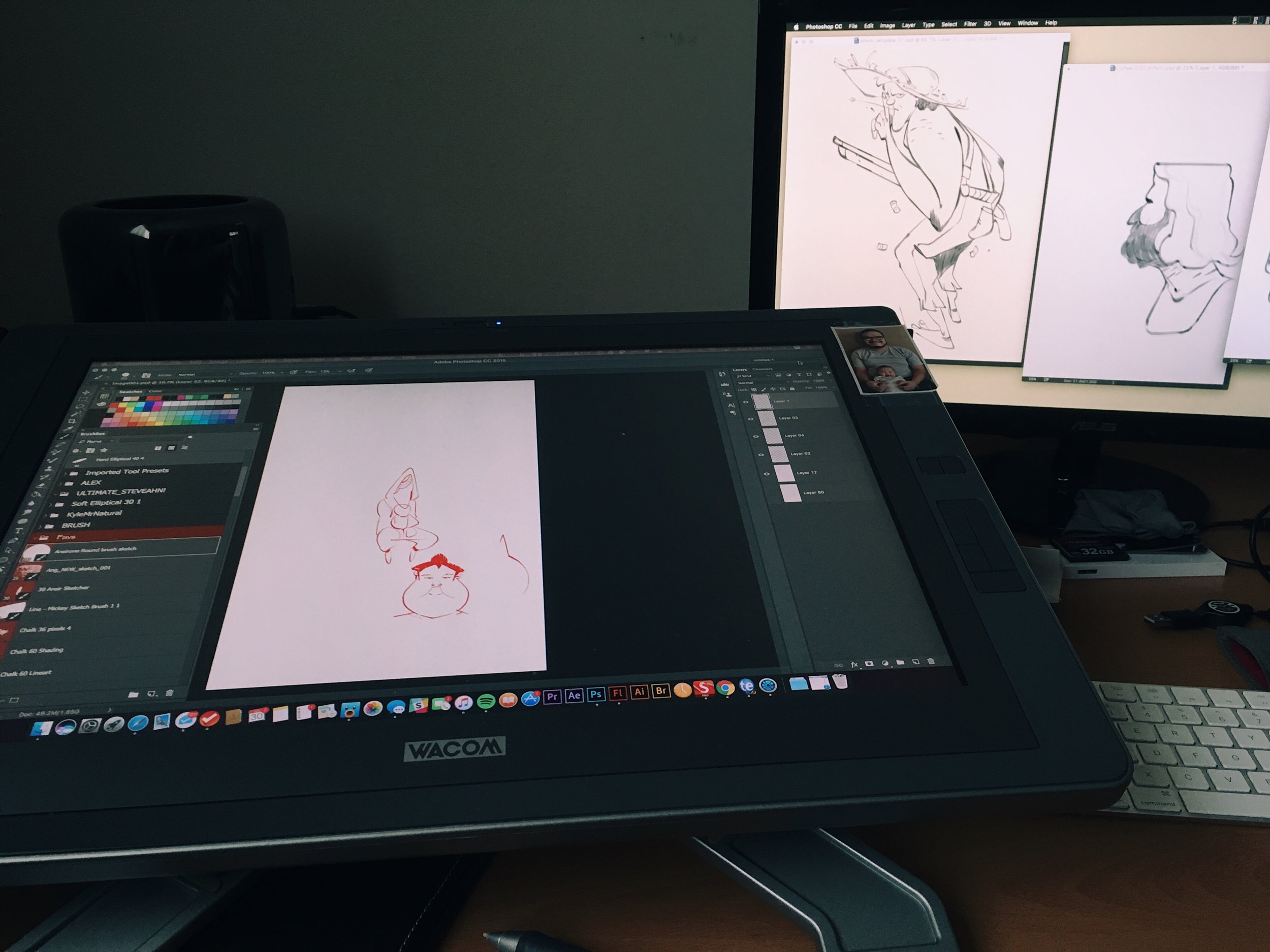 My Story
Angelo Vilar (AKA Ansirone) is a Los Angeles-based Art Director/ Animation Designer/ Illustrator. He currently works at Six Point Harness Animation Studios located in the heart of beautiful Hollywood, CA. He has worked freelance for various studios such as Warner Bros. Animation, Wildbrain Inc., Ghostbot Inc. and few other design/film/web startups.
He values good design and creativity. He respects traditional classic mediums while incorporating them to the contemporary digital revolution.
Outside of doing creating art and working in animation, he enjoys spending time with his wife and newborn child, collecting sneakers, and playing video games.